For the most part, coffins and caskets are rectangle boxes. But perhaps not anymore. A new company has come up with a method of burial that may some day replace headstones and traditional casket burials.

It is called the "Capsula Mundi", and it is an egg shaped pod that would replace the coffin or casket.
Here is how it would work. The deceased are placed in a biodegradable pod shaped like an egg and buried directly beneath a tree that is newly planted over the pod. It time, the tree roots would grow and the remains would serve as nourishment for the tree.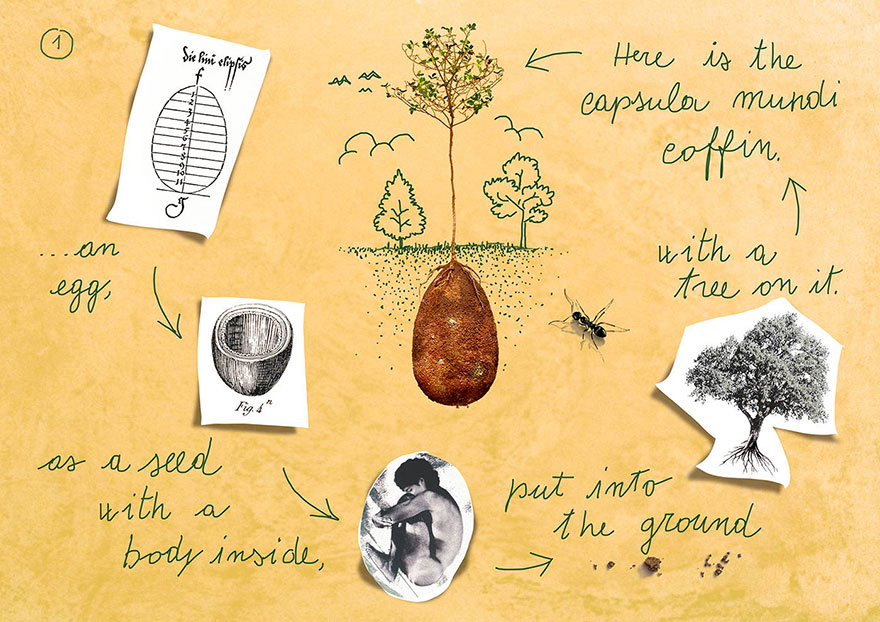 It is the plan of the creators Anna Citelli and Raoul Bretzel, of Italy, are hoping that one day entire forests of these types of burials can be created to make what they call a "Memory Forest".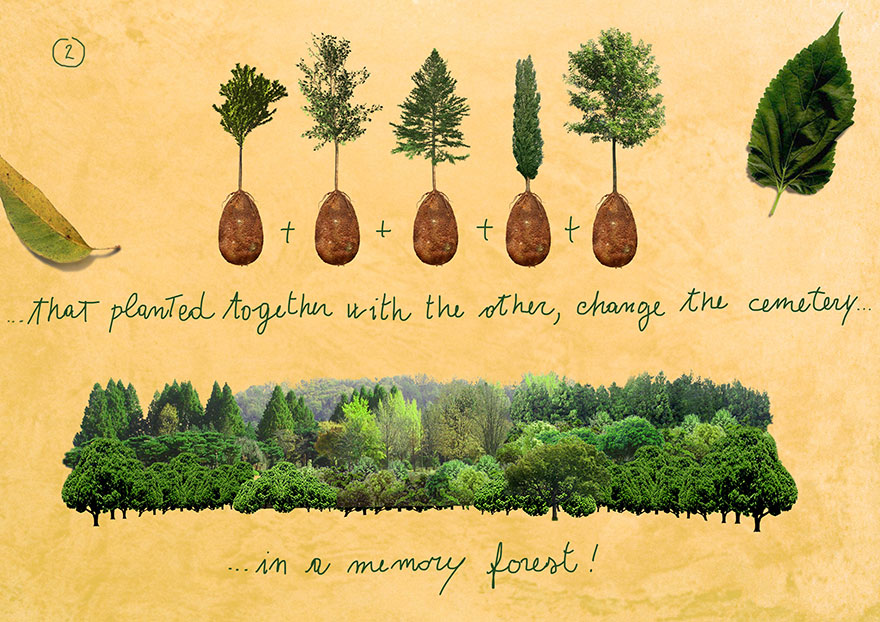 So tell me what you think. Is this just a fad or could this be the next best thing to wooden coffins?